Europe will become strong when it will experience true solidarity, when our community will thrive, and people will live better in their homeland, declared MEP Iuliu Winkler in Reghin, Mures County.  "For the development of Transylvania, the European Union needs to support our townships, our farmers, our entrepreneurs and our educational institutions.  We want a Europe for which national minorities are not a vulnerability, but an added value.  We want a Europe that respects, supports and protects the communities of autochthonous national minorities.  We want a strong Europe, and a prosperous Transylvania.  This is our future.  We will decide on this on May 26", said Winkler.
The MEP participated in a citizens' forum, alongside local politicians. On this occasion, Winkler presented the five main points of the RMDSZ electoral program for the European elections.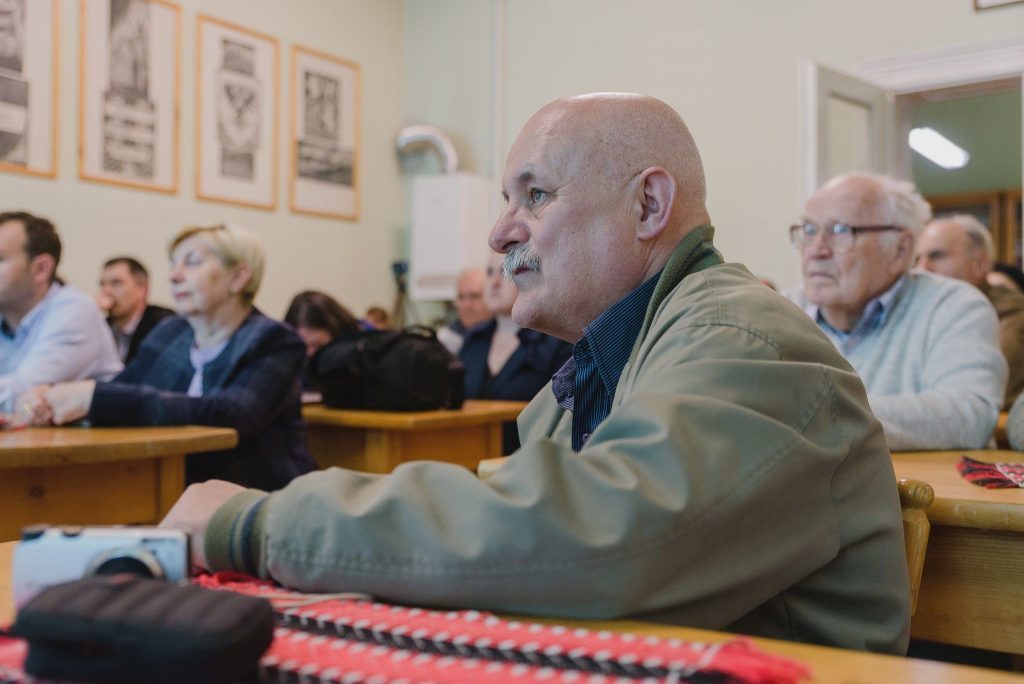 "The first point speaks of the adoption of a European-level regulation for the protection of national minorities.  The second point is related to the European funds needed for the development of our community, for the increase of the competitiveness and the realization of regional projects.  The third point focuses on representing farmers' interests, supporting young farmers and family farms.  The fourth point aims to eliminate the double standard in the EU.  We want to be European citizens with full rights.  We also support efforts and call for Romania joining the Schengen area, while introducing the euro when the economy allows it. The fifth point is probably the most important because it targets young people. We want Transylvania to be a competitive region in a 21st century Europe that takes care of its young people and provides them with opportunities.  Only in this way can we stop the exodus of the youth abroad", emphasized Winkler.
According to the MEP, 12 years after joining the EU, although significant progress has been achieved, many of the expectations of the Hungarian community have not yet been fulfilled.  Winkler added that decisions made in Brussels have direct implications for the members of the Hungarian community in Transylvania, exemplifying agricultural subsidies, rural development funds, or student programs.
"Development does not come by itself but only when we are ready to use the opportunities offered by the EU.  It depends on us whether we use these opportunities or not", stressed the MEP.
Winkler also said that the May 26 elections will be decisive because Europe finds itself at a crossroads, "it is a road leading to a crucible-type Europe in which on the one hand there is a uniformity of identities and on the other, a Europe of communities and regions". "We are fighting for a Europe of diversity, in which diverse cultures, religions, traditions, nations and communities live in prosperity, as in a wonderful mosaic.  And for us, in this mosaic, the most precious stone is our native land, Erdély-Transylvania-Siebenbürgen", said Iuliu Winkler.